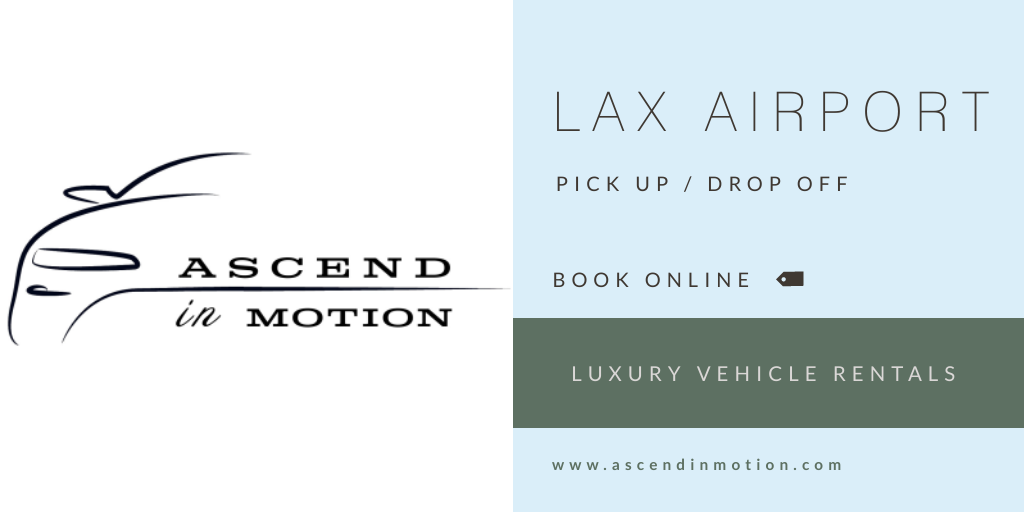 When embarking on a journey, one of the most crucial aspects is organizing seamless airport pick-up and drop-off. Ensuring a smooth and hassle-free car ride experience at the start or end of your trip is imperative. At our company, we understand the importance of providing reliable and top-notch transportation services for our esteemed clients. With our extensive expertise and unwavering commitment to excellence, we guarantee impeccable and comfortable transfers to and from the airport. You can trust us to handle all your transportation needs with utmost professionalism and efficiency, ensuring a stress-free travel experience from start to finish.
When it comes to booking pick-up and drop-off services from LAX airport in Los Angeles, individuals often have a number of concerns that require clarification. So, let's take a moment to address some of the common questions that tend to arise before arranging transportation services:
Comfort: Will the car ride be comfortable and enjoyable?
Punctuality: Can I rely on the booked car to arrive on time?
Hygiene: What is the condition of the car in terms of cleanliness?
However, the most frequently asked question is: How much does it cost for an LAX airport ride?
In a nutshell, Ascend in Motion provides highly affordable pick-up and drop-off services to LAX airport in Los Angeles.
As a leading ground transportation service provider in Southern California, Ascend in Motion offers the following advantages for airport transfers in LA:
Why choose Ascend in Motion for airport transfer services in Los Angeles?
Over 25 years of experience in ground transport, specializing in LAX airport pick-ups and drop-offs.
Affordable, reliable, safe, and convenient airport transfer services.
A diverse fleet of luxury vehicles, including Mercedes Benz, GMC Denali, Cadillac Escalade, Mercedes Benz Sprinter, BMW 330i, and Toyota Sienna.
24/7 flight monitoring ensures punctuality.
Qualified, trained, and professional drivers provide a seamless ride experience.
Stringent health guidelines ensure thorough cleanliness and sanitation of each vehicle.
Streamlined booking process through the dispatch center, online booking, or creating an account on the official website for faster reservations.
Choose Ascend in Motion for a hassle-free and exceptional LAX airport transportation experience.
To ensure an affordable pick-up or drop-off to and from LAX airport in Los Angeles, book online at www.ascendinmotion.com or contact Ascend in Motion at (213) 670 – 7900.