LAX to Universal Studios Hollywood
Planning a visit to Universal Studio Hollywood in Los Angeles? Make your journey hassle-free and enjoyable with Ascend in Motion's premier airport transfer service from LAX to Universal Studio. We excel in providing exceptional benefits compared to other transportation providers, including Uber, Airport Shuttle, or Universal Studios Shuttle.

Introducing Ascend in Motion Airport Transfer
At Ascend in Motion, we're committed to offering a seamless and delightful transportation experience. Our services are tailored to meet your specific needs, whether you're traveling with family, friends, or a group. Here are the four service levels available for your trip from LAX to Universal Studio Hollywood:
LAX to Universal Studio – Economy Minivan
Traveling with family or a small group? Opt for our Economy Minivan service, designed with families in mind. It features a 7-passenger Toyota Sienna, ensuring a comfortable and spacious ride for you and your loved ones.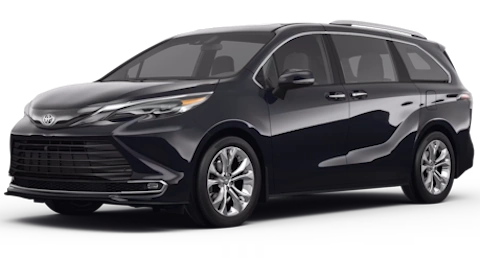 LAX to Universal Studio – Black SUV
For those seeking luxury and style, our Black SUV service is the perfect choice. Travel in comfort with a 6-passenger GMC Denali or Suburban. These elegant black SUVs not only offer a comfortable journey but also exude sophistication.
LAX to Universal Studio – Sprinter Minibus
Traveling with a larger group or friends? Our Sprinter Minibus service is tailored to accommodate your needs. Experience ultimate luxury with a 14-passenger Mercedes-Benz Sprinter. It's an excellent option for groups embarking on a shared adventure to Universal Studios.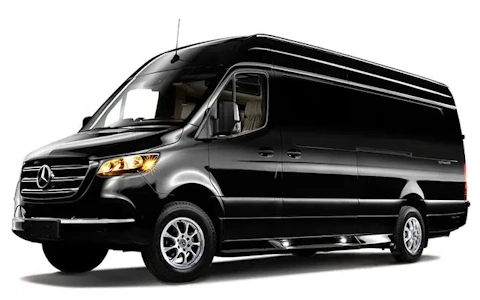 LAX to Universal Studio – Economy Sedan
Prefer a comfortable and cost-effective option? Choose our Economy Sedan service, offering a cozy ride in a 3-passenger Kia K5, Toyota Camry or a similar sedan. This option is ideal for small groups or solo travelers prioritizing comfort.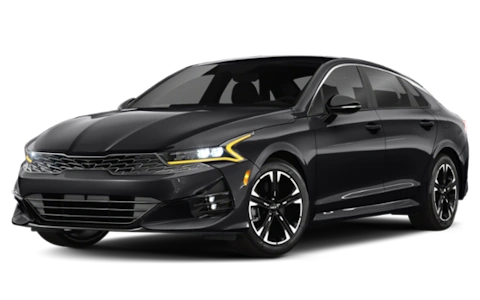 The Benefits of Booking with Ascend in Motion
When you select Ascend in Motion for your LAX to Universal Studios transportation, you're making a wise decision. Here's why:
– Comfort and Convenience at the LAX Curb-side:
Ascend in Motion ensures smooth LAX transfers to destinations in Southern California with our LAX curbside pickup service. We take pride in ensuring your journey begins with convenience and ease. Our professional drivers meet you right at the curbside, eliminating the hassle of airport transportation. From there, relax and enjoy a comfortable ride to your chosen destination, be it Universal Studios, Disneyland, LA Union Station, or any other Southern California destination. Trust Ascend in Motion for a stress-free LAX airport transfer to your adventure.
– CPUC Transport Charter-Party Carrier Permit:
We are a reputable and authorized transportation service, holding a CPUC Transport Charter-Party Carrier permit. This guarantees your safety and reliability, as you deal with a legitimate and authorized provider.
– Commercial Insurance:
Safety is a top priority for us, and we extend that commitment by providing commercial insurance. Travel with peace of mind, knowing that you and your belongings are well protected.
– Authorized by Los Angeles World Airports:
Ascend in Motion is authorized by LAWA (Los Angeles World Airports) for passenger transportation at LAX. We meet all necessary criteria, ensuring your transportation is convenient and hassle-free.
In summary, Ascend in Motion is your trusted partner for a smooth and enjoyable journey from LAX to Universal Studios. With a variety of service levels to choose from, authorized permits, and commercial insurance, we stand out as the top choice for your transportation needs.
Book your reservation today and trust in our professional chauffeurs, well-maintained comfortable and luxury fleet, and unbeatable prices for an exceptional travel experience. Don't compromise on comfort and reliability. Book your LAX airport transfer with Ascend in Motion today and embark on your Universal Studios adventure with the finest transportation option available. Start your journey from the moment you land at LAX, ensuring a seamless and memorable experience.