Heading to Coachella in style has never been easier! First of all, choose from our luxurious black SUV or 15-passenger Mercedes Sprinter for a comfortable and memorable ride. Moreover, with prices lower than other black SUV luxury transportation, you'll save big without sacrificing quality. Additionally, enjoy convenient curbside pickup from LAX or anywhere in Los Angeles, making your journey stress-free from start to finish. Finally, book your ride now for a VIP experience like no other!

Black SUV $549
Luxury ride to Coachella – arrive in style!
---
Comfortable and spacious Luxury SUV
Flexible pickup and drop-off options from anywhere in Los Angeles, including LAX
Professional and friendly drivers with commercial license and insurance
Safe and reliable transportation for you and your group
Perfect for solo travelers, families, or groups of friends
A luxurious and memorable experience that will make your Coachella trip even more special
Affordable pricing, with no hidden fees or surcharges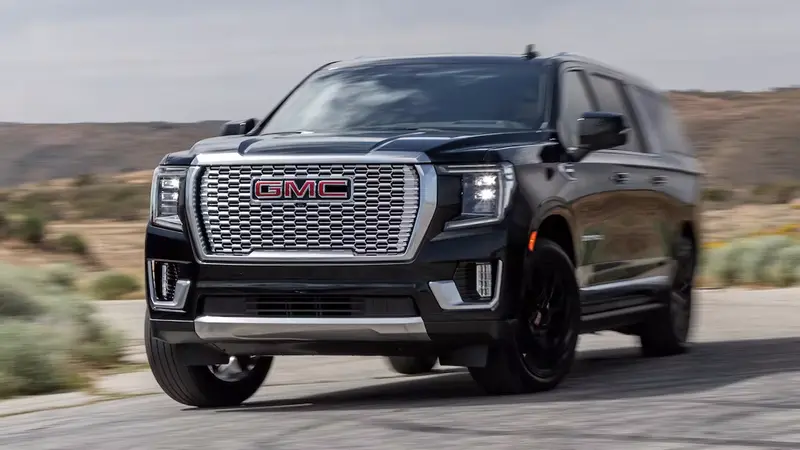 Mercedes Sprinter $999
Group travel made luxurious with Sprinter!
---
15-Passengers Spacious and comfortable Mercedes Sprinter
Flexible pickup and drop-off options from anywhere in Los Angeles, including LAX
Professional and experienced drivers with commercial license and insurance
Safe and reliable transportation for you and your group
Perfect for larger groups, families, or friends
A luxurious and memorable experience that will make your Coachella trip even more special
Affordable pricing, with no hidden fees or surcharges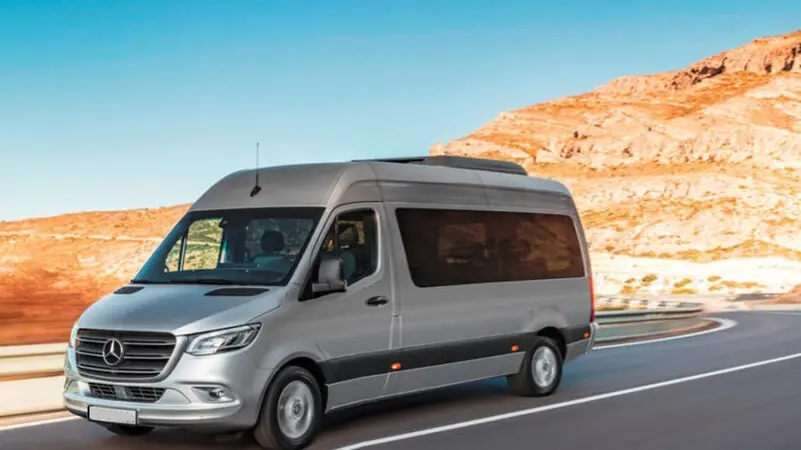 Follow the instruction below for booking your ride:
Choose your service type:
Firstly, Chose one of the following from the "Select Service Type" drop down:
– From airport (for all Airport pick-ups
– to airport (for all Airport Drop offs
– point-to-point (for any pick up and drop off outside airport)
– By hourly (for block of time – 2 hours minimum)

Select your pickup date and time
Secondly, provide an exact pickup address, including building or unit numbers, landmarks, and necessary details. For airport pickups, don't forget to include your flight number to ensure timely service.
Enter your destination address
Similarly, provide a specific and accurate destination address, including building or unit numbers, landmarks, and any other necessary information for a smooth drop-off
Indicate the number of passengers and luggage
Equally, it is important to enter the correct number of passengers and luggage to get the appropriate vehicle for the job
Choose your desired vehicle
Once you provided your trip details, select your desired vehicle based on your needs and preferences. Keep in mind that the booking price will depend on the class of service and vehicle type you choose
Create an account & enter your information
Finally, enter the booking or the main passenger's detailed information, including email address, phone number, and payment details
Online Reservations